a subsidiary of KNS lease
The best of french Quality for second hand medical equipment  
End-of-lease equipment from French hospitals
Who are we ?
KNS Medical is a subsidiary of KNS Lease which works in the leasing of medical equipments since 2001 and which has its business all around the world (Chicago, Singapore, London).
KNS Medical offers a wide range of devices which has been used by French hospitals.
The mission is to give a second life to those products in countries which are in need of liable and affordable devices.
KNS Medical also did humanitarian missions in Senegal and in Cameroon to help those communities to get access to qualitycare.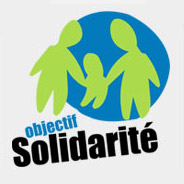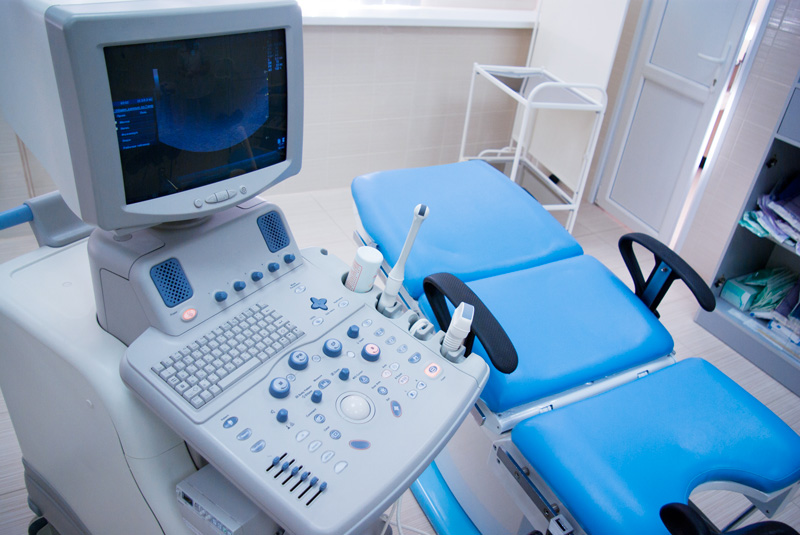 Off-lease equipments for sales
DIALYSIS MACHINES: FRESENIUS 5008 (30)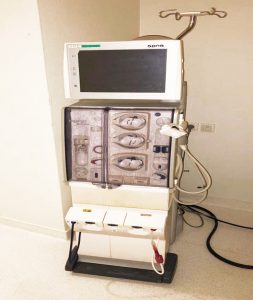 YOM : 2008

PRICE : 800$

HOURS USED : 24'000 to 38'000 hours
DIALYSIS MACHINES: GAMBRO AK-200 (10)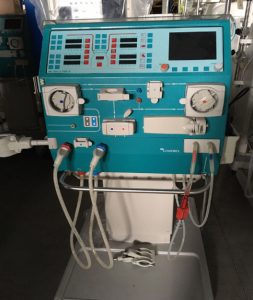 YOM : 2005

PRICE : 850$

HOURS USED : 19'000 to 25'000 hours
DIALYSIS MACHINES: GAMBRO AK-200 (6)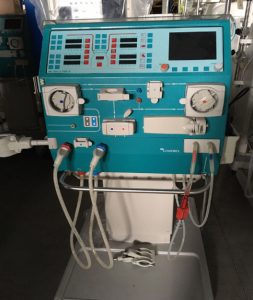 YOM : 2006

PRICE : 850$

HOURS USED : 25'000 to 35'000 hours
DIALYSIS MACHINES: GAMBRO AK-200 (2)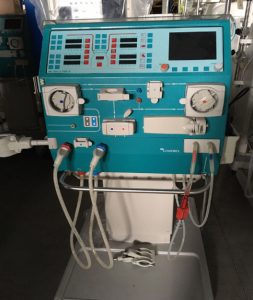 YOM : 2007

PRICE : 850$

HOURS USED : 20'000 & 21'500 hours
DIALYSIS MACHINES: GAMBRO AK-200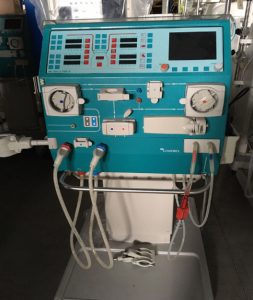 YOM : 2008

PRICE : 850$

HOURS USED : 30'000 hours
DIALYSIS MACHINES: GAMBRO AK-200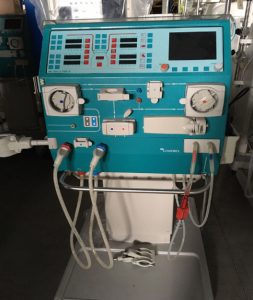 YOM : 2009

PRICE : 850$

HOURS USED : 35'000 hours
MAMMO UNIT :PHILIPS MICRODOSE SI L50 AIR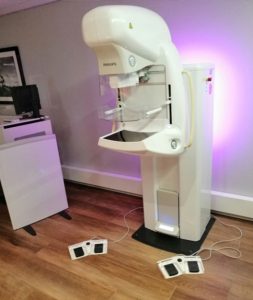 YOM : July 2013

PRICE : 12'500$

TUBE : VARIAN RAD 70D / JULY
MAMMO UNIT : FUJI AMULET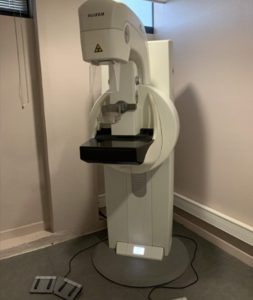 YOM : 2010

PRICE : 24'000$

TUBE : P40 Mo W (2011)
C-ARM : SIEMENS ARCADIS AVANTIC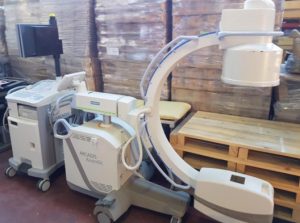 YOM : 2008

PRICE : 30'000$

Functional second hand equipment
CT SCANNER : TOSHIBA AQUILION 64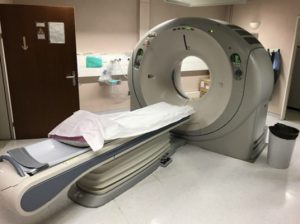 YOM : 2009

PRICE : 100'000$

TUBE : V4.62GR019 (2016)
 PROBES

Branchoscopy

Gastroscopy

Duodenoscop
 C ARM

General Electrics – OEC Series 7700
 CT SCANNER

Toshiba

Siemens

GE

Philips
Simulation - 24h response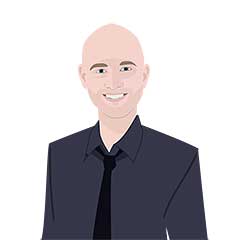 contact mobile : +33 6 31 87 01 97